Sunflower Oracle Wellness Network – Events

If you'd like to submit an event, see the form below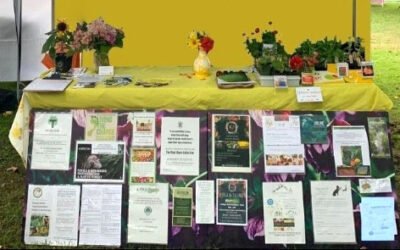 The Sunshine Hub is a wellbeing market stall that can be found occasionally at the Welcome Market in Tauranga, promoting wellbeing, sustainability...
read more
Event Notes
When listing your event, please keep the information as clear as possible.
A red asterisk
*

requires the field to be filled.
The event date and time will enable a Calendar view of events.
The Locations will grow as more are added. If your town is not shown, please add the details in the Notes.
Image files and logos will work best if a minimum of 1000 pixels, or 800 KB to 1.3 MB.
Join Our Hassle-Free Newsletter for Updates