Private and group training from puppies through to adult dogs.
At Mindfulness4dogs, we know that the way an owner behaves is one of the major deciding factors in their dog's behaviour.
It's that key truth which inspired us to set up a business that's focused on helping owners and their dogs restore emotional balance, using one-on-one coaching, classes and online courses.
Over the years, we've learned of countless owners who've tried in vain to correct their dog's behaviour, and are still confused as to why their dog acts like they do.
We've seen far too many people struggle with the frustration and embarrassment that comes along with problematic pet behaviour.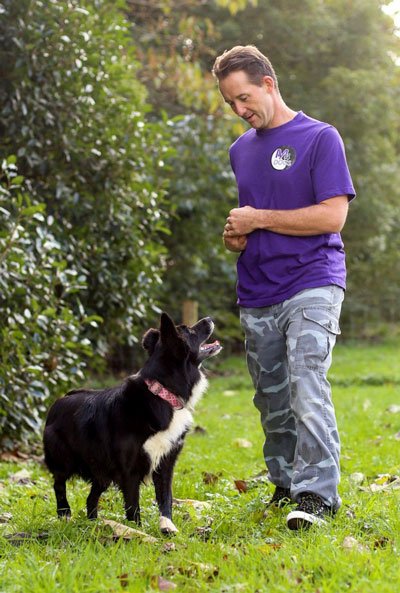 We know it doesn't have to be like this.
That's why at Mindfulness4dogs, we connect with owners to empower them with the knowledge, understanding and support that they need to create good environments for physically and emotionally balanced dogs.
Mindfulness4dogs offers dog training in Hamilton, Cambridge and the wider Waikato districts, so no matter where you are we've got you covered. Our awesome training centre is situated midway between Hamilton and Cambridge.
We offer in home private 1-1 training, for puppies and adult dogs, covering general training through to aggression and trauma. Our team also run group classes and workshops.
Mindfulness4dogs
train@mindfulness4dogs.com
www.mindfulness4dogs.com
0274 585872