ReCode is a unique spiritual DNA clearing that awakens your higher self to God's Spirit to identify the lies and beliefs causing problems in the present.

 
Clearing blocks in our thinking creates space for Divine truth, which renews mindsets and helps transform how you can see, think and feel about yourself and life.
"You shall know the Truth, and the Truth shall set you free." John 8:32
Clients are amazed at how quickly they can get rid of heavy burdens and their inner critics. 
Experience inner peace and harmony, feel lighter, more joy, empowered, hopeful, safe and free! 
Are you ready to ReCode and transform your life by getting rid of internal mind clutter? 
Call Wendy today and book your ReCode.
 Find out how Young Living Essential Oils may keep you ReCoded! 
The iTOVi wellness scanner will suggest oils to help balance your inner world. 
 BOOK YOUR 60min RECODE session TODAY. Video call or in-person at Infinity Spiritual Centre Hamilton.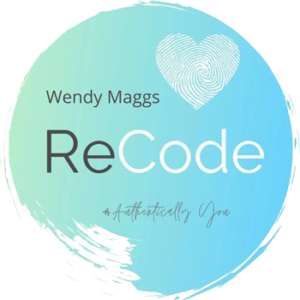 Wendy Maggs
027 3834203
maggswendy@gmail.com
https://wendymaggs.com
YL Partner #2262255 for oil orders